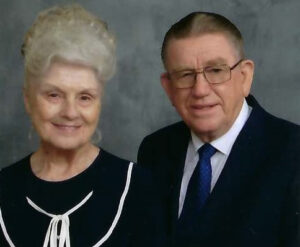 Pastor Dr. James Campbell and Sister Campbell
Thank you for taking the time to find out more about our church. We are blessed with a wonderful church family who loves the Lord and reaches out to individuals and families of all ages, races, and nationalities. So whether you're looking for a place of worship or in need of salvation, healing and deliverance, you can find it at First Apostolic Pentecostal Church.
We would love to have you visit any of our services. You are always welcome.
Very Sincerely,
Pastor James Campbell